We understand that certain industries like marine offshore, pharmaceutical, aerospace, and LNG terminal and vessel, require special types of lubricants to ensure optimal performance. Don't worry, we've got you covered!
Check out our range of specialty lubricants below, and if you can't find what you're looking for, feel free to contact us for assistance.
We carry a variety of top-notch brands, including Aeroshell, Brunox, Clariant, FUCHS, Kluber, RS Clare, Panolin, and TOTAL.
Let us help you find the perfect lubricant to meet your specific needs and keep your equipment running smoothly.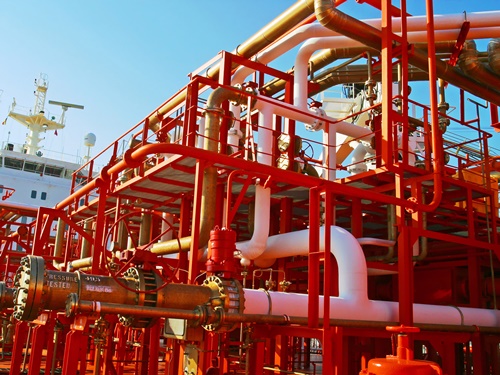 QUINTOLUBRIC® 888-46 is a high-quality hydraulic fluid that has been carefully formulated to provide exceptional…