AeroShell is specialised in providing high quality lubricants for the aerospace industry. There are vast range of lubricants for the airplanes. It can range for propeller airplane, private jet plane, all the way to commercial jet plane.
There are many types of AeroShell lubricants:
aircraft piston engine oils
jet oils
greases
hydraulic fluids
Below are just some of the common AeroShell product range. If you cannot find what you're looking for, Contact Us.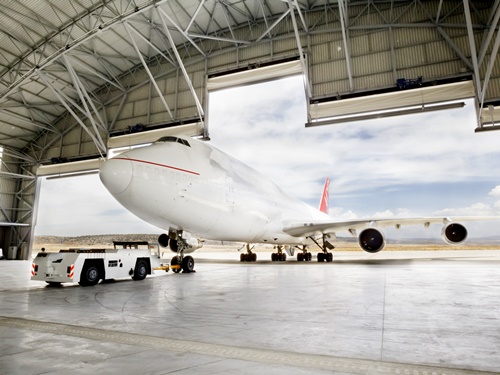 AeroShell Piston Engine Oil W80, W100 and W120 are ashless dispersant oils specifically developed for aviation…
AeroShell Fluid 41 is a mineral hydraulic oil manufactured to a very high level of cleanliness,…
AeroShell Fluid 31 is a synthetic hydrocarbon based aircraft hydraulic fluid with greatly improved fire resistance characteristics….